Set Yourself Apart
With a Supplier Management Certification from SIG University
Certified Supplier Management Professional (CSMP)
The Certified Supplier Management Professional (CSMP) program is a 5-week program that focuses on contract administration, compliance, risk mitigation, performance, governance operating models, talent management support, transformation and more. This program enables companies to put effective governance programs in place.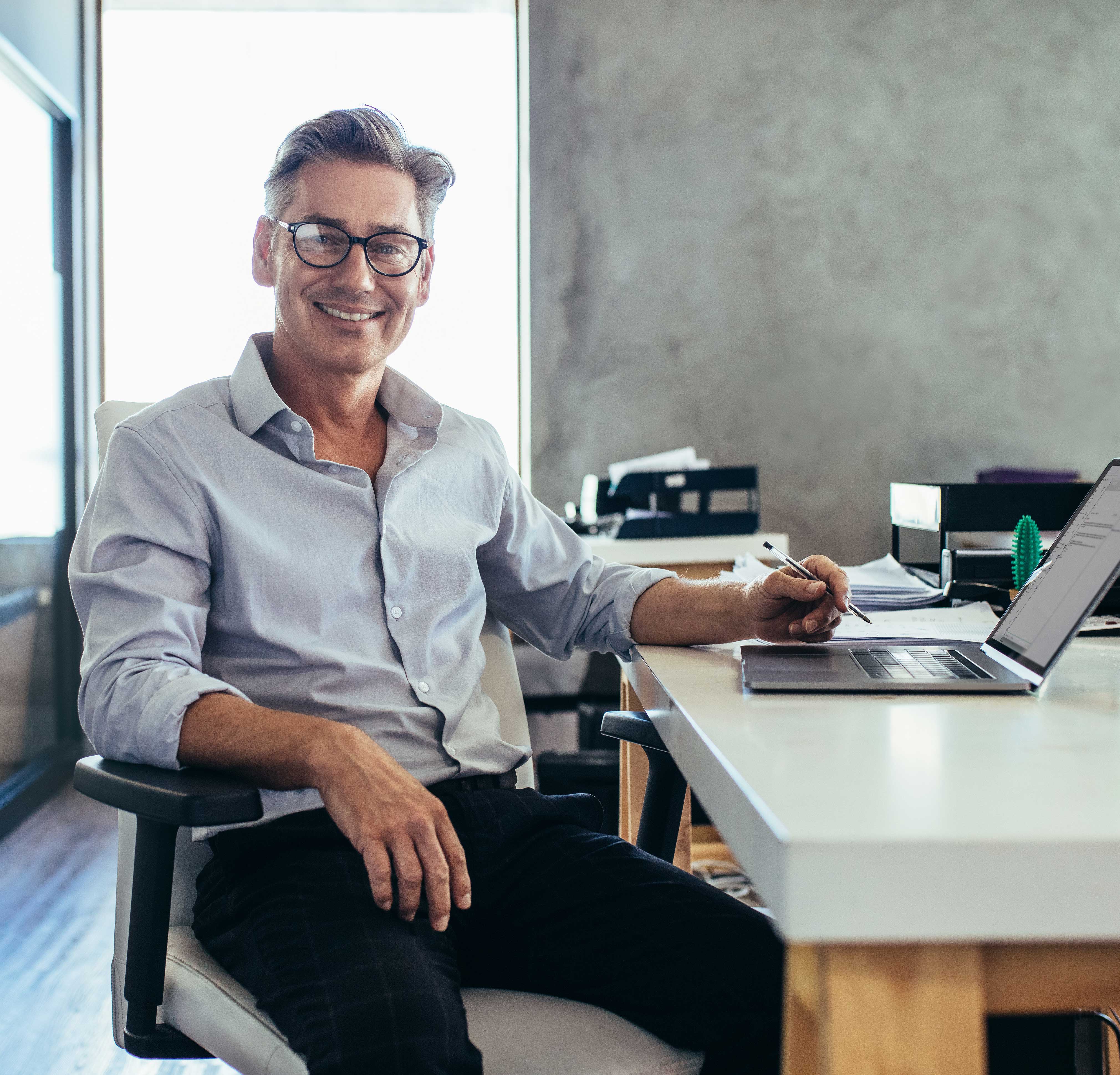 Certification Program Details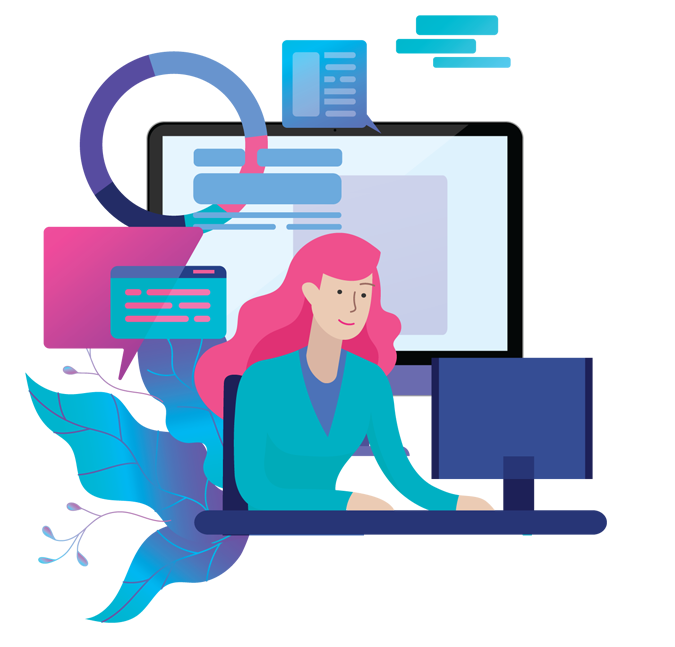 Course Length
5-week program with new lessons assigned weekly


Delivery Method
Choose between open-cohort, private-cohort or self-paced options

Content Overview
Contract administration, value realization, risk mitigation, compliance and continuous improvement
This Program Will Help You Understand 
The significance of Governance, Risk and Compliance 

The differences in strategy, values, and culture between the buying company and the supplier, and how these might impact the relationship

The various levels of supplier management governance, including corporate, business unit and contract level activities

How to select the appropriate governance program and key components for each relationship model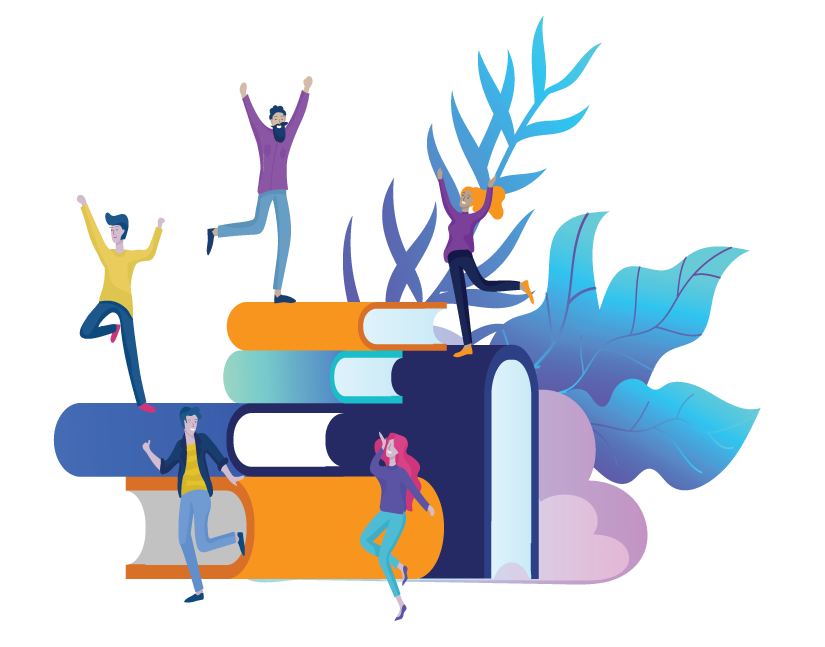 What Our Graduates Are Saying
"With all of my years of experience, learning, and thought leadership, the CSMP program really resonated for me and identified how much growth and potential there is within the sourcing industry and for sourcing leaders to improve and move the needle forward, both on an individual and corporate scale." CSMP Graduate from Moody's
Have Questions About Getting Certified?

Speak With an Adviser
Not sure which course is best for you? Speak with one of our friendly educational advisers.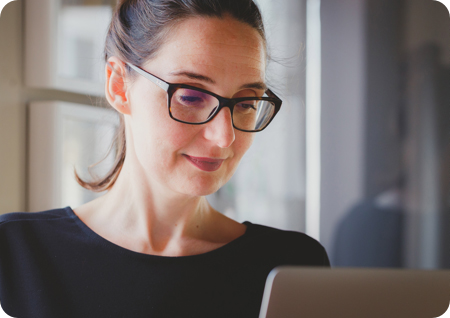 Let's Get Started!
Start your 7-Day Free Trial Today
Tour our virtual classrooms by sampling a lesson from each program.
Ready to Become a Certified Supplier Management Professional?
Signup to begin your SIG University certification.