Set Yourself Apart
With an Intelligent Automation Certification from SIG University
Certified Intelligent Automation Professional (CIAP)
The Certified Intelligent Automation Professional (CIAP) program is a 6-week on-demand program created by Virtual Operations – an RPA leader in the automation industry – that focuses on digital transformation and intelligent process automation technologies. This program outlines the different stages of adoption and phases of an automation program.
Certification Program Details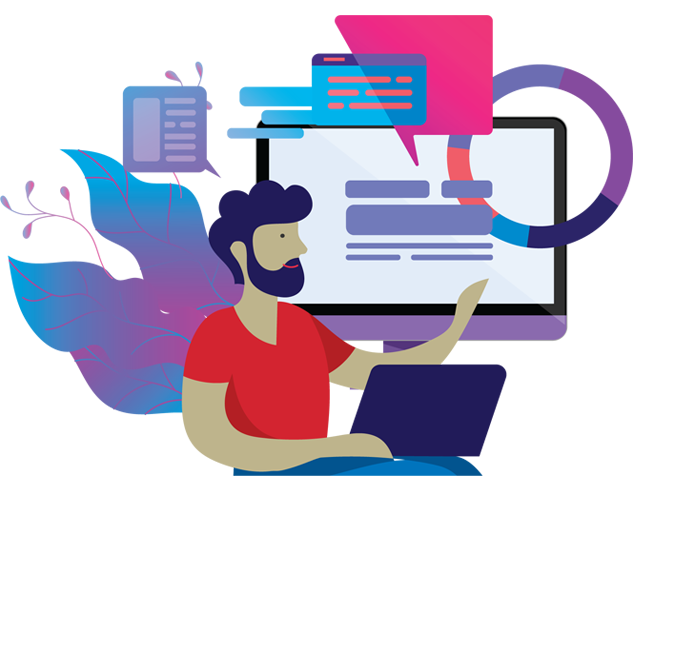 Course Length
6-week program


Delivery Method
Online facilitated classroom led by industry expert faculty or self-paced option

Content Overview
Intelligent Process Automation (IPA), Robotic Process Automation (RPA), Center of Excellence (COE), digital transformation, digitization, tactical process automation
This Program Will Help You Understand 
How to use automation to solve major business problems and deliver business value

The requirements to build, run and scale a successful enterprise-wide automation program

How automation provides the platform for digitization

The applicability of Intelligent Process Automation (IPA) in transforming processes and operations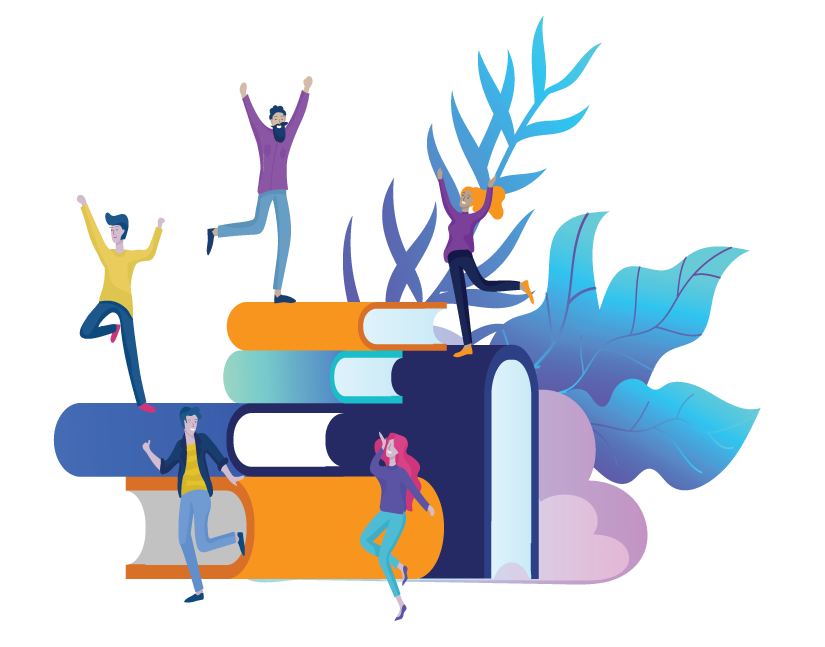 What Our Graduates Are Saying
"The CIAP program challenged my perspective on how automation should be harnessed by an organization. This program lays a basic foundation for business professionals to understand the automation industry, and then provides different frameworks for which your organization should leverage an automation strategy. Coming into this from a procurement perspective, I now feel better equipped to push a culture of strategic and intelligent automation." Jordan Tipton, Certified Intelligent Automation Professional, Honda North America
Have Questions About Getting Certified?

Speak With an Adviser
Not sure which course is best for you? Speak with one of our friendly educational advisers.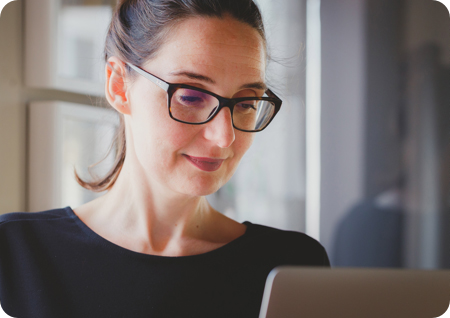 Let's Get Started!
Start your 7-Day Free Trial Today
Tour our virtual classrooms by sampling a lesson from each program.
Ready to Become a Certified Intelligent Automation Professional?
Signup to begin your SIG University certification.